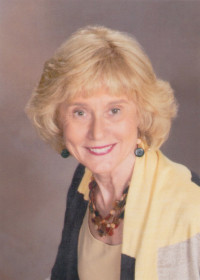 Connie Hornyak, MSW, ACSW, LCSW
Connie Hornyak, MSW, ACSW, LCSW has a BA in Human Development from Pacific Oaks College in Pasadena CA. She earned her MSW at the University of Denver Graduate School of Social Work in Denver, CO.  For 9 years, Connie served as a board member of ATTACh (the Association for Treatment and Training in the Attachment of Children), and chaired the committee that wrote Hope for Healing: A Parent's Guide to Trauma and Attachment.
She is the adoptive parent of two grown children, and the grandparent of a child with special needs who is growing up in an open adoption.